Recently, with the gradual control of the epidemic, with the support of the party's central and local policies, Kaifeng Besco Superhard Materials Co., Ltd., headquartered in Kaifeng Economic and Technological Development Zone, has ushered in a full resumption of work (hereinafter referred to as Besco).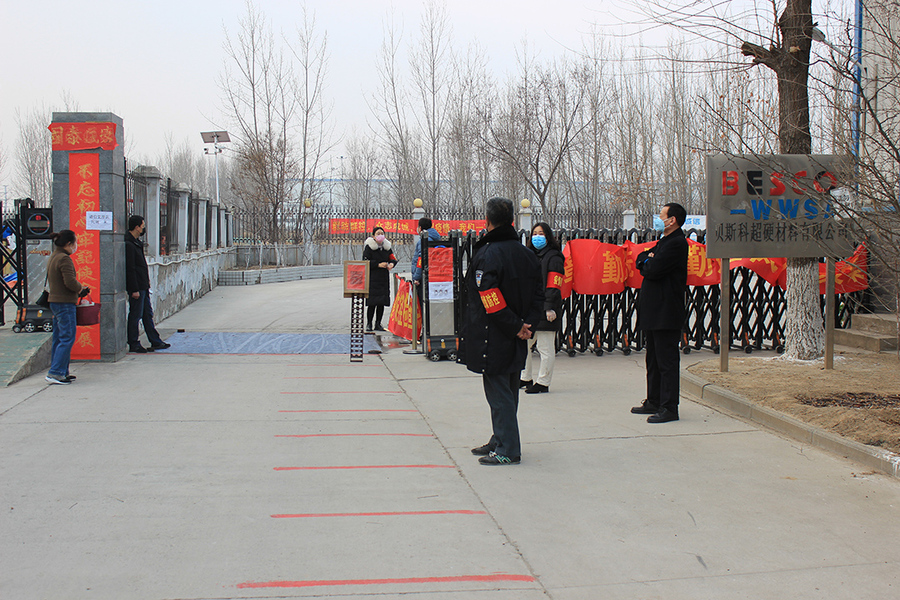 On February 24, Kaifeng Besco ushered in the first day of full resumption of work. Besco's general manager Han Shunli came to the company early in the morning to supervise the epidemic prevention work. In order to ensure the health and safety of all employees, the company has prepared a complete set of "protection services" for employees, including the distribution of disposable medical masks, temperature measurement, disinfection of personnel and vehicles, registration of health scan codes, and orderly entry into the company.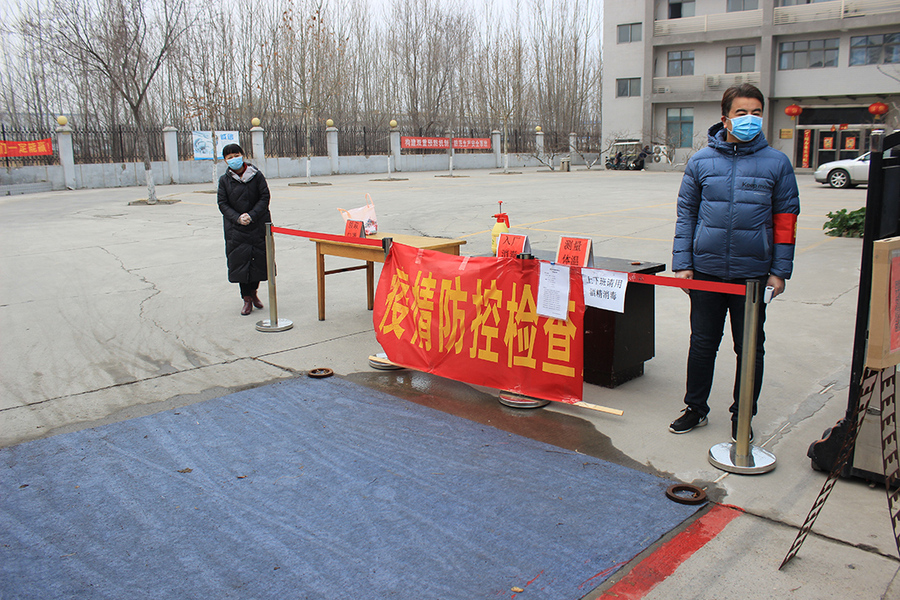 Bessko 's general manager Han Shunli said, "No matter how tight the production is, we must strictly implement the six must-five one" measures, according to its own management and work nature, strictly implement the main responsibility of the epidemic prevention and control, and do a good job of epidemic prevention and control. On the premise of this, we will arrange the rhythm of resumption of work reasonably to ensure the efficient and orderly operation of the company's production and operation and market development.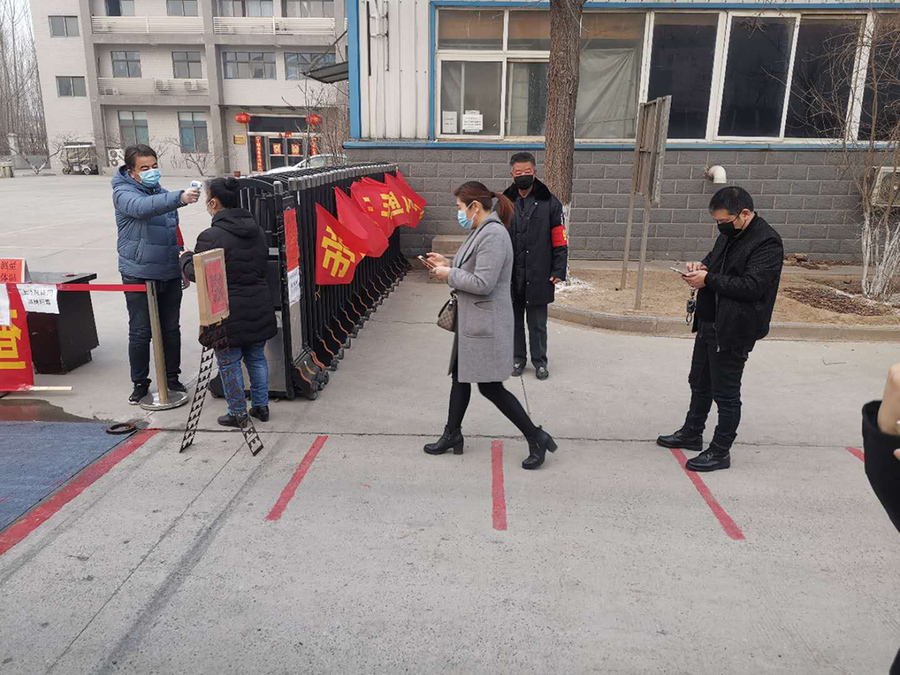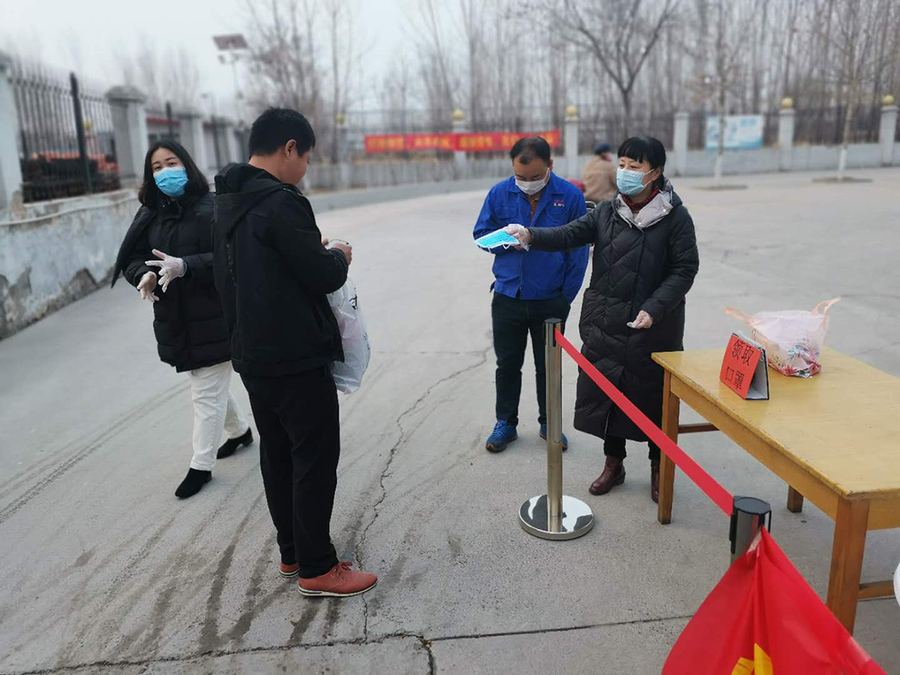 Strict prevention, strict control, and peak divergence are just a microcosm of Besco's epidemic prevention and control measures. Due to the continuous increase of orders at home and abroad, Besco has already accumulated a considerable number of orders, many of which are products for export trade or direct services to key national security projects, with tight lead times and heavy production tasks.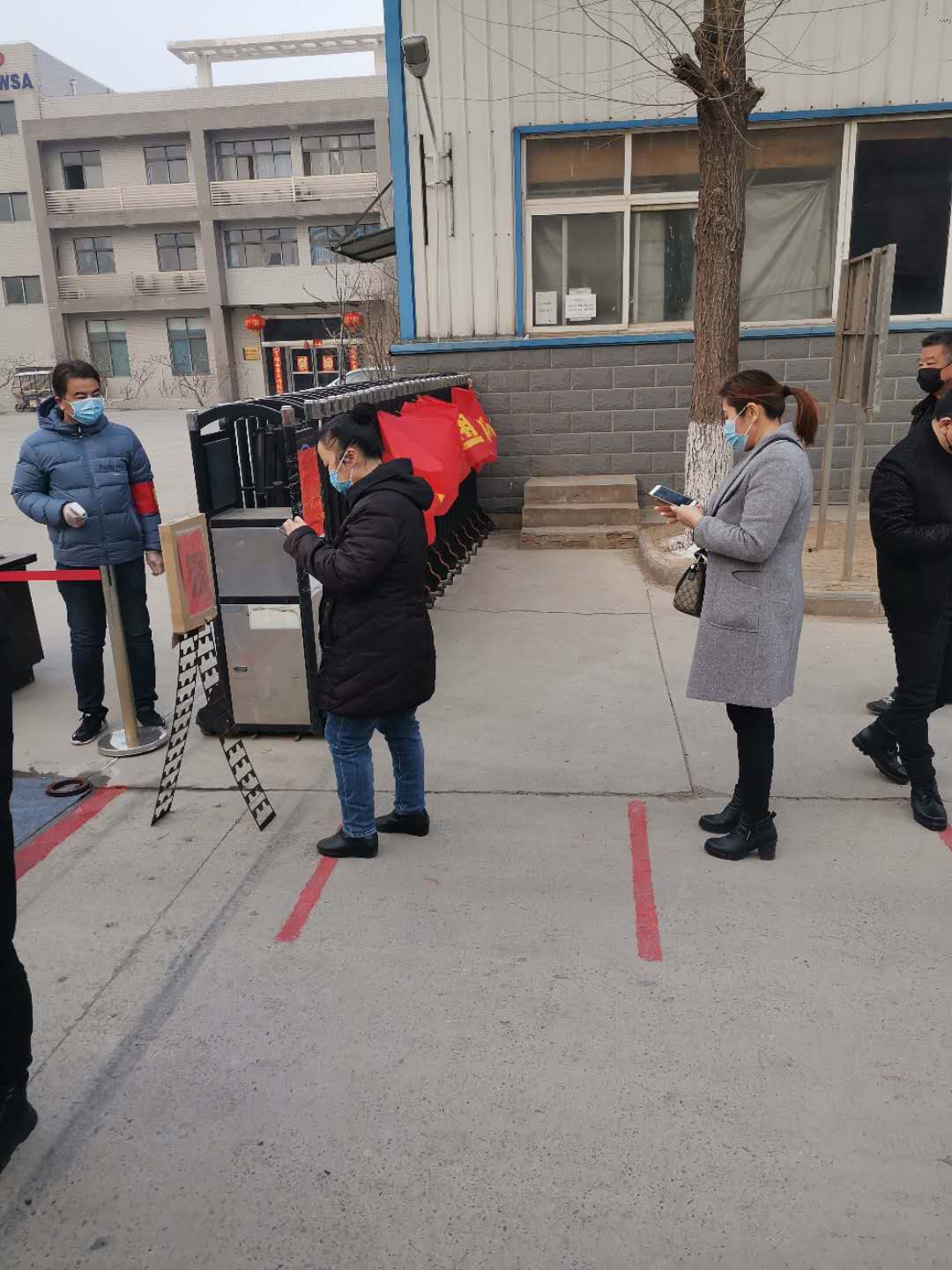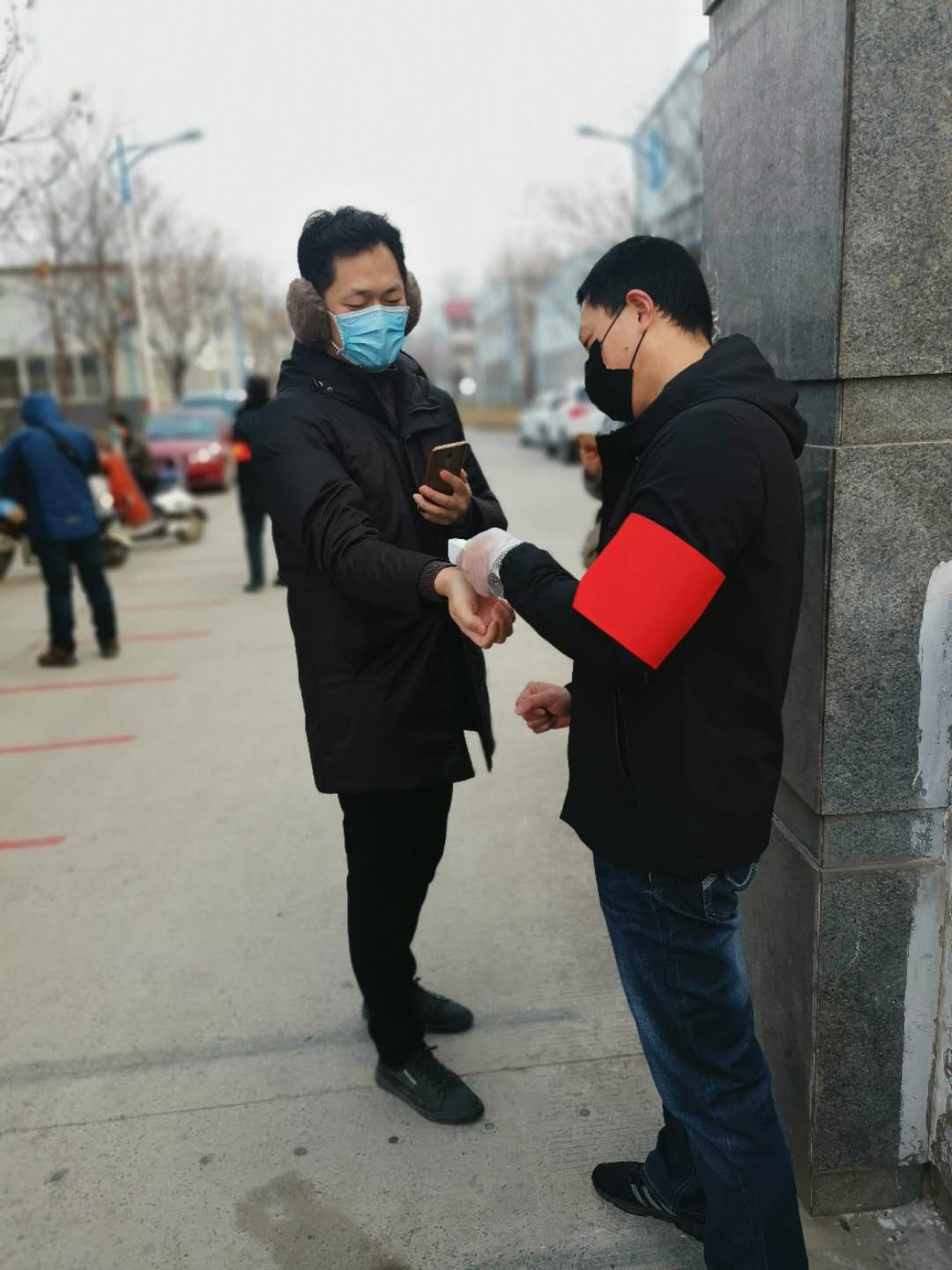 Kaifeng Besco has launched a series of humanized epidemic prevention services for employees based on their own actual conditions. All departments earnestly implement and strictly implement the management of one meter line. One meter line is a safety line and a warm return line. One meter punch, one meter temperature measurement, one meter meeting, one meter dining, one meter distance, flexible work, AB corner work. Measures such as mechanisms, and scientifically formulate employee commuting plans and other services to reduce the concentration of personnel to prevent epidemics.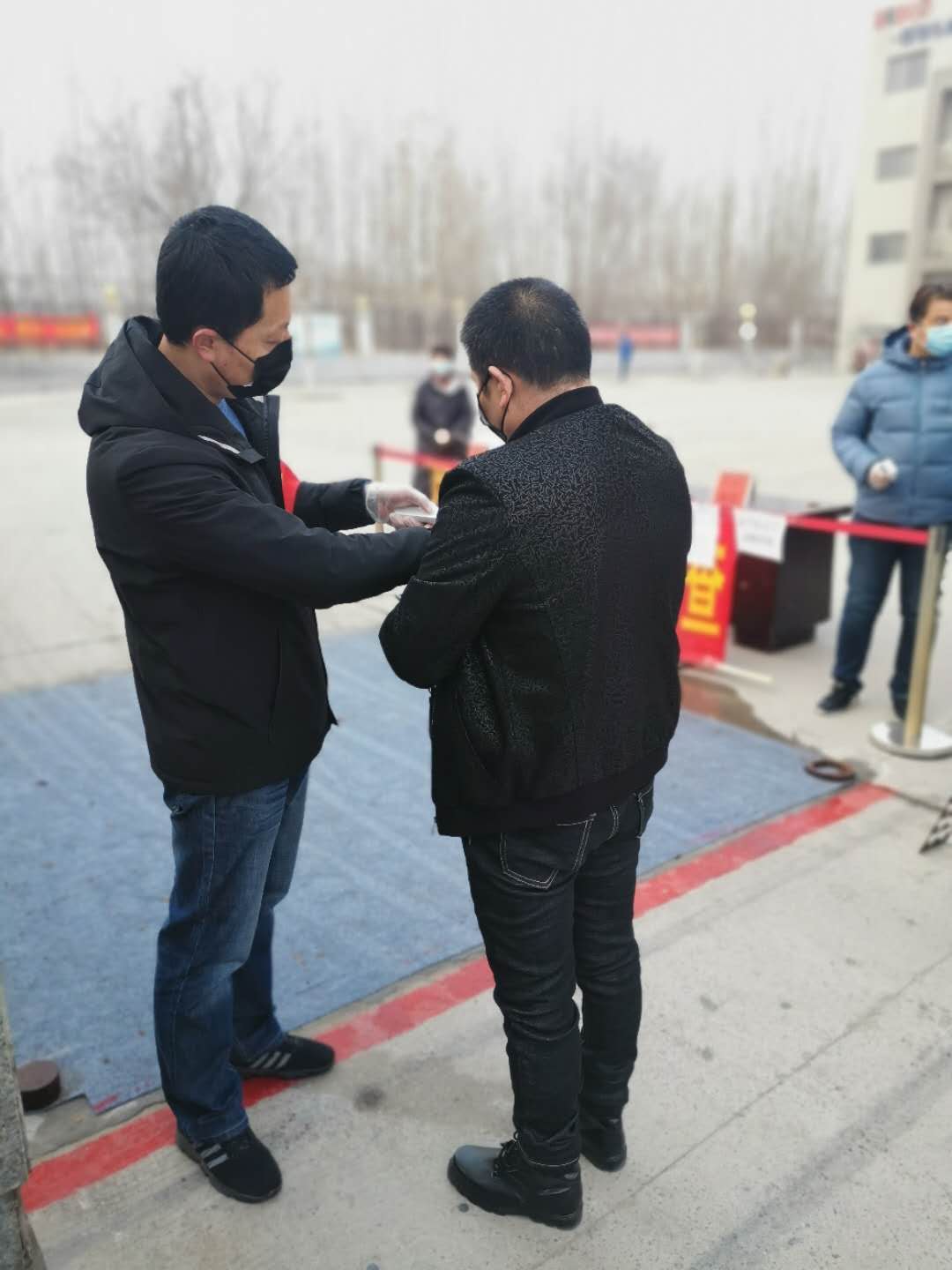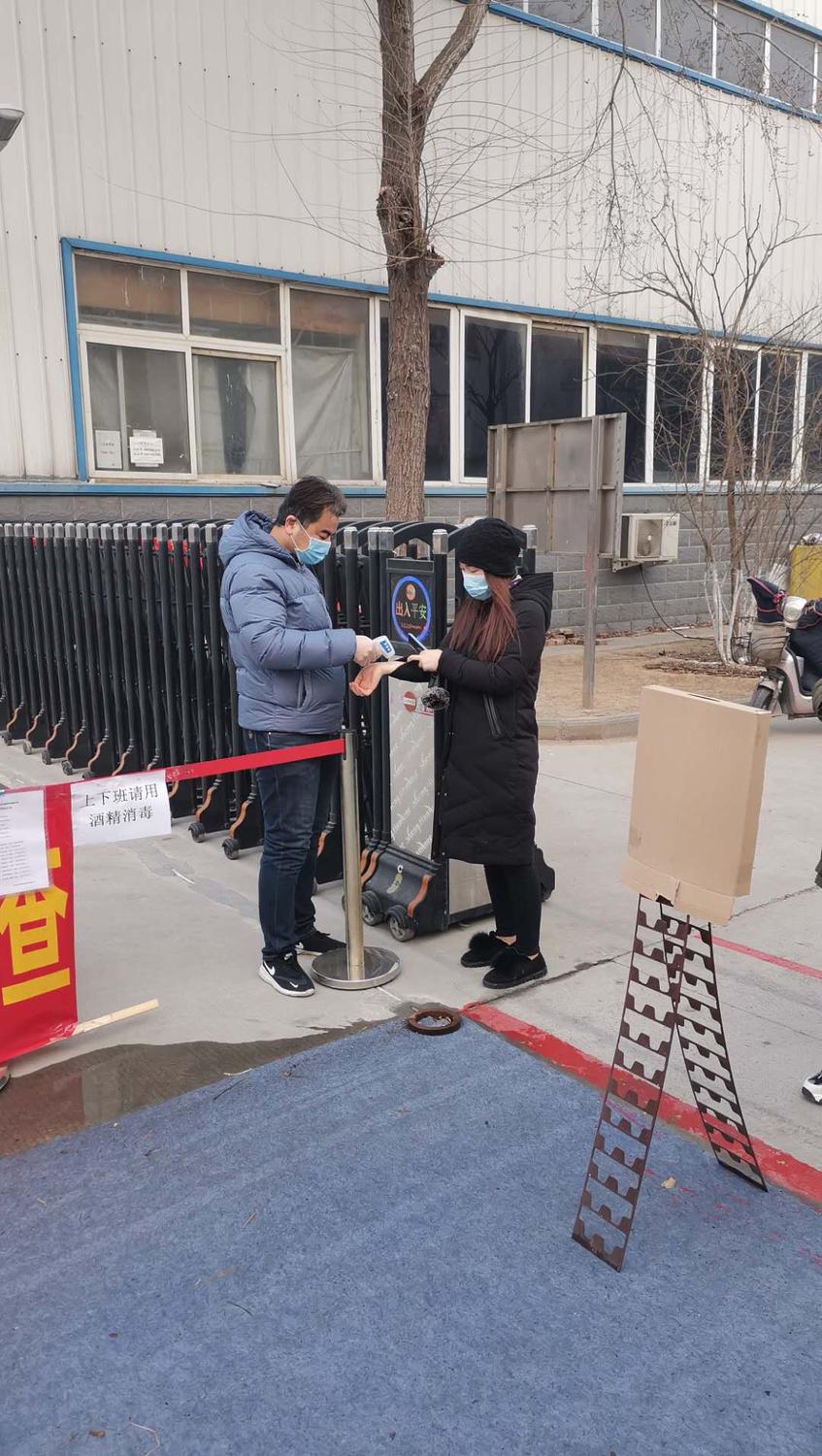 At the same time, in order to do a good job of epidemic prevention and control, Kaifeng Besco has successively formulated and issued a series of management systems such as the "Resumption and Resumption of Production", "Regulations on Resumption of Work" and "Internal Epidemic Prevention and Control Scheme", to ensure the safety and health of employees. Work in order.
Let us work together to overcome the difficulties and win the battle against epidemic prevention and control!